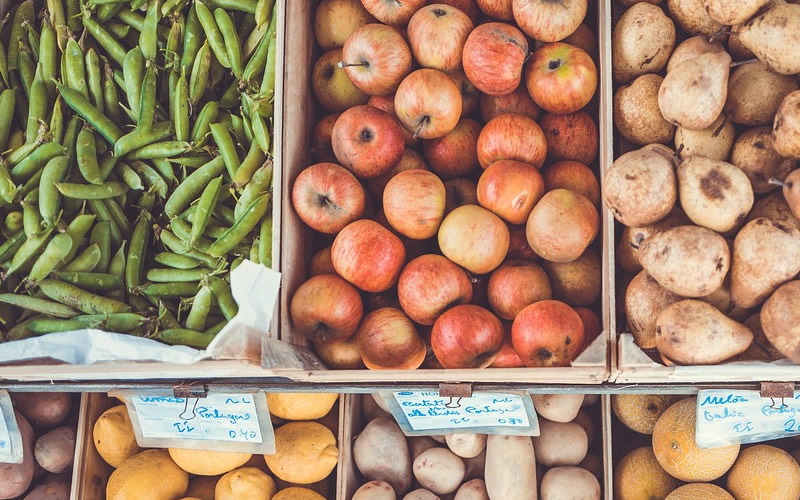 Staff reports  |  The Lowcountry Food Bank will get an $82,500 grant to support the food bank's senior meals.  It's one of 12 grants awarded nationally by .  The grant is one of twelve awarded by Feeding America, a national network of food banks, and is made possible by funding from the Enterprise Rent-A-Car Foundation.
"Enterprise Rent-A-Car is woven into the fabric of communities across the country. Seniors with food insecurity is an issue in many of these communities and our donation and partnership with Feeding America will help address this critical need," said Enterprise Holdings Foundation Vice President and Executive Director Carolyn Kindle Betz in a new release.
Last year, the Enterprise Rent-A-Car Foundation announced the launch of the Fill Your Tank program, one of the largest donations aimed at fighting hunger around the globe.  The Lowcountry Food Bank is one of 200 food banks in the Feeding America network that collectively provides food assistance to 46 million Americans struggling with hunger. Each year, the Lowcountry Food Bank serves over 200,000 neighbors who experience hunger.  Seniors comprise one quarter of the clients served by the local food bank.
In other Good News:
New airline coming to town.  Frontier Airlines will start nonstop service between Charleston and Denver at Charleston International Airport in the spring of 2018, according to an airport news release.  It will be the airport's seventh airline and third low-cost carrier.  Schedules will be announced at a later date.  "We think Frontier Airlines is a good fit for Charleston and for our customers. Denver is a great destination and we look forward to a successful partnership and, hopefully, future expansion of air service in Frontier's network," said Paul G. Campbell Jr., the Aviation Authority's executive director and CEO.
Groundbreaking for new Mount Pleasant Library.  County officials will meet at 10 a.m. July 25 at the intersection of Carolina Park Blvd. and Park Ave. Blvd to break ground on the first of five new libraries funded by a $108.5 million bond referendum passed more than two-and-a-half years ago.  The library in Carolina Park will be a 40,000-square-foot building.  Groundbreakings for new library buildings for James Island and the Hollywood-Ravenel area are expected in the fall.  Other libraries under development are in the Bees Ferry area of West Ashley and in North Charleston.  Click here for an update on library construction.
Project of the year.  Hats off to the Charleston County Parks and Recreation Commission for recognition of its newest park, SK8, by the South Carolina section of the American Society of Civil Engineers as the project of the year.  The 32,500-square-foot skate park on Oceanic Avenue received the award because of the "numerous challenges that the designers had to overcome including excessive subgrade settlement, tidal influences on the storm drainage, and sensitive environmental concerns."  More on the park: CharlestonCountyParks.com/Skatepark.
Influential women.  The Center for Women is inviting applications through Aug. 20 for Charleston's most influential women to celebrate women who advocate for each other and who are dedicated to boosting resources and opportunities locally for women.  Learn more about six award categories here:  Center4Women.org